MARCHAM SOCIETY MIDWEEK WALK
All welcome: Marcham Society members free, non-members £1.
Phone Eric Dunford on 391439 or John Guast on 391420 for details. If you are not on our mailing list, please let us know your contact details - since very occasionally late changes might need to be made. Also see the Marcham Society page of Marcham and District News
We always welcome new walkers.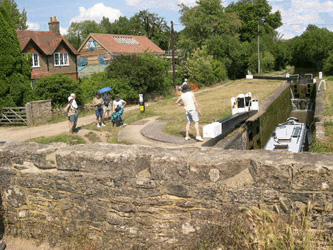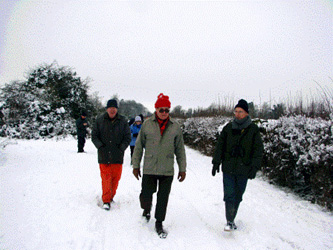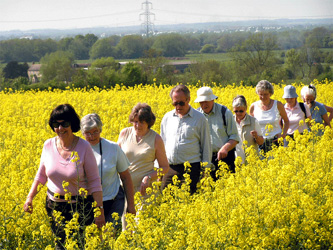 © Malvin Drakley