Marcham Society Midweek Walks
MARCHAM SOCIETY WALK.
Midweek Walk, Thursday, January 10th.
For this winter walk of about 4 miles we will be eating at the usual time of 12.30 for lunch at The Bell Hotel, 13 Market Place, Faringdon, (Map Ref: SU288956, SN7 7HP). The town car parks are free for 2 hours. However, we will be starting our walk from the National Trust car park at Badbury Hill (SU262946), by the B4019 at 1.30, visiting Great Coxwell and the attractive country around Badbury Hill.
Members free, non-members £1. Visitors are particularly welcome.
Ring Eric Dunford on 391439 for further details and car-sharing,especially if you are not on our email list. Sometimes late changes have to be made.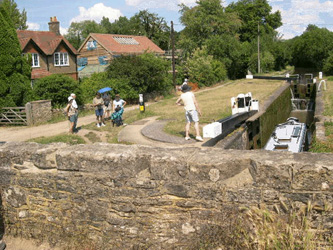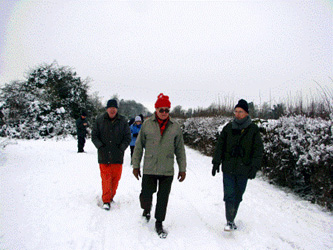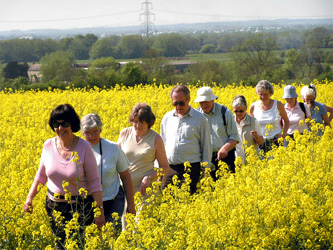 © Malvin Drakley