Marcham Society Midweek Walks
MARCHAM SOCIETY WALK.
Midweek Walk, Thursday, December 6th.
For this short winter walk of about 3 miles we will be eating at the Fox Inn on Boars Hill (Map Ref: SP490015, OX1 5DR). We will meet at the usual time of 12.30 for lunch and start the walk at 1.30. We will be having a stroll through the extensive woodlands on the hill.
Members free, non-members £1. Visitors are particularly welcome.
Ring Eric Dunford on 391439 for further details and car-sharing,especially if you are not on our email list. Sometimes late changes have to be made.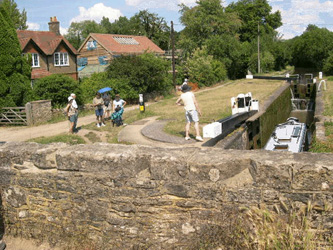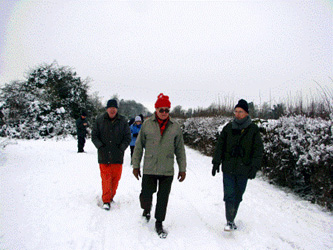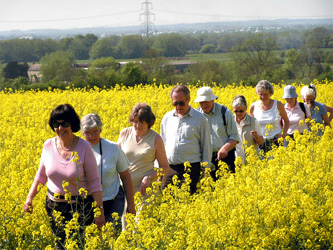 © Malvin Drakley