Marcham Society Midweek Walks
Midweek Walk, Thursday April 12th
This month we will revisit the ancient Berkshire village of Hampstead Norreys but this time using a number of permitted paths giving access to the upper reaches of the River Pang. We will eat at the White Hart Inn, Church Street, RG18 0TB (Map ref SU529763) in the village at 12.30pm and will start our walk of about 4 miles at 1.30. We always welcome new walkers, so why not come and join us.
Ring Eric Dunford on 391439 for lifts and further details, especially if you are not on our email list. Sometimes late changes have to be made.
Members free, non-members £1.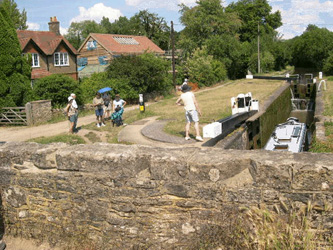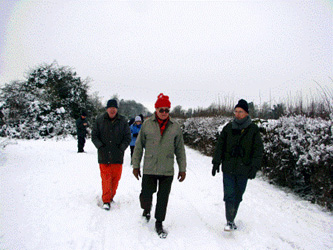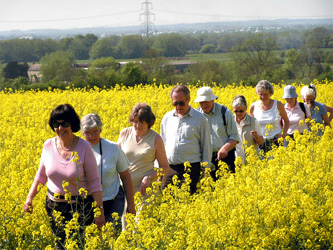 © Malvin Drakley