Marcham Society Midweek Walks
MARCHAM SOCIETY WALK.
Midweek Walk, Thursday, June 13th. 

Join us for a summer walk in the Lambourn Downs. We will meet at
12.30pm for lunch at The Queens Arms (Map Ref SU366764; RG17 7ET)
in East Garston, which is about two miles up-river from Great 
Shefford. 
Starting at 1.30, our walk will be about 4 miles,
exploring some of the Downs above the village, passing some
Neolithic Earthworks and walking a stretch of the Lambourn Valley 
Way by the river.

Members free, non-members £1. We always welcome new walkers.

Ring Eric Dunford on 391439 for lifts, further details and to 
check for any last-minute changes.
or see the Marcham Society page of Marcham and District News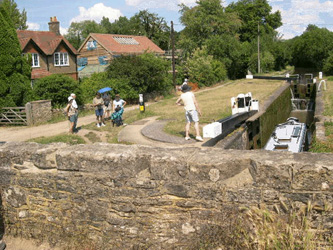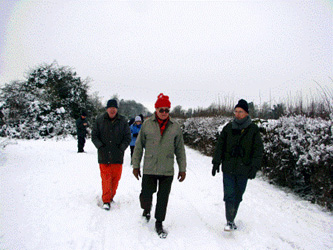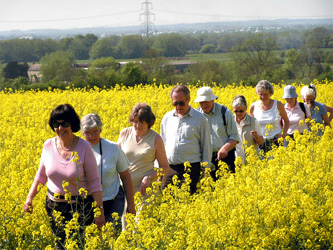 © Malvin Drakley